Ch. Tavendale's Tartan Showgirl ROMC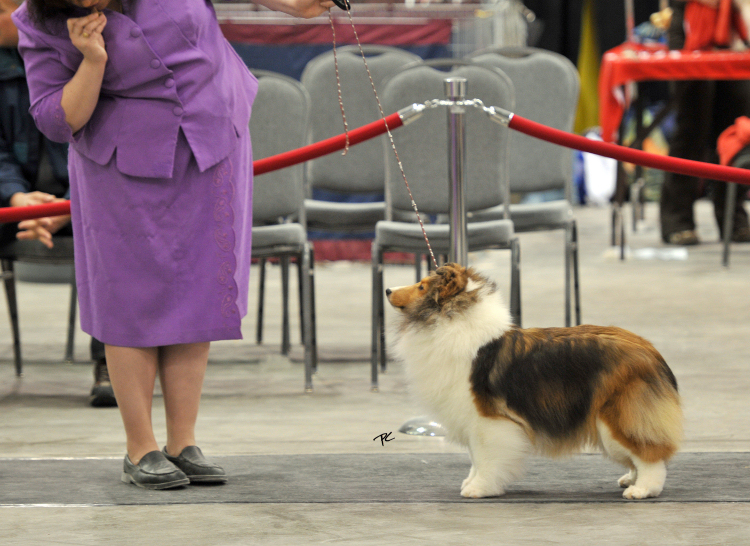 Am/Can. Ch. Grandgables It's Showtime ROMC x Tavendale's Tartan Playgirl ROMC
02/05 -
"Tanna"
"Tanna" has come to make her home at Zesta through fellow breeders Sandra and Katie of Tavendale Shelties. Tanna finished her championship in a blitz.
Tanna made her debut at both the ASSA & CSSA Nationals although not in the ribbons, thanks to all who commented on our lovely girl.
Tanna continues to WoW us as a producer as she now has 8 Canadian champions and all this at 5 years of age.
We do not make it a habit to lease our girls but we have leased Tanna to Tracy Tuff once again;
we are quite excited about her upcoming litter to Am Ch Corteo at PaRay of Don Quixote aka Cameron.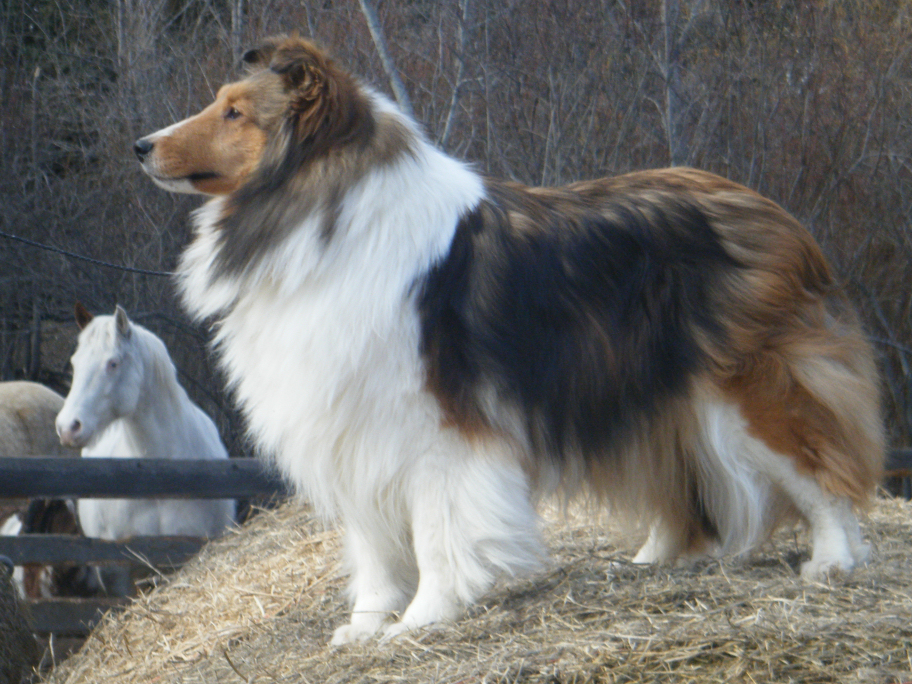 Pictured at 5 years of age above au natural! Pictured below at the CSSA National in Saskatoon.
Thanks to Pete Culumovic for the great photos of Tanna from the CSSA 2010 National!



Ava

Gina
Mystic Greer Garson resides here with us and made her debut with a 5 point BoW, BoS, 2 Best Puppy in Group wins and a Best Puppy in Show. The next weekend out she finisher her championship with a Group 4 and Best Puppy in Group!
Greer aka GG
Tanna is following in her parent's footsteps and becoming quite a producer. Champions to her credit:
pointed offspring
Zesta Damage Control