Gallery - Candid Shots

Teddy

Dayna and Tug
Devon's 14th B-Day Cake with his picture on it July 06.
Anja with her boys Max flying high! The Zesta Performance team!
A long way from home - Jenn & Tracy, Julie, Ryder and Sport in New Brunswick at the Bay of Fundy and at Peggy's Cove in Nova Scotia
Jessica socializing puppies and performing chores - filling water buckets.
Baron at an Agility trial! The Zesta Performance dogs taking a break Kaiser, Maxwell and Baron. Kaiser and Baron.
Havoc prepping for a show! Ritz showing off after a week-end of showing.
Doogie enjoying his favourite past time mowing the grass! Pup enjoying a moments peace!
Ryan being photogenic! Ch. Zesta Stormin' Norman getting a bit of exercise at an airport.
Pups playing in the snow.
Jessica, Travis & cousin Haley playing with pups and dress up.
Casey standing on the dock @ Emma Lake SK, A couple of Ryder's new pups.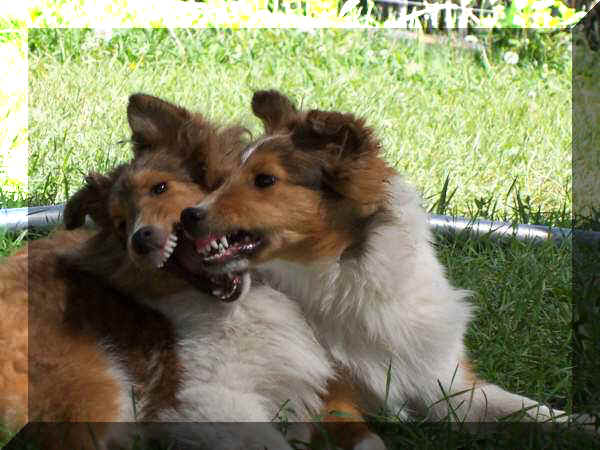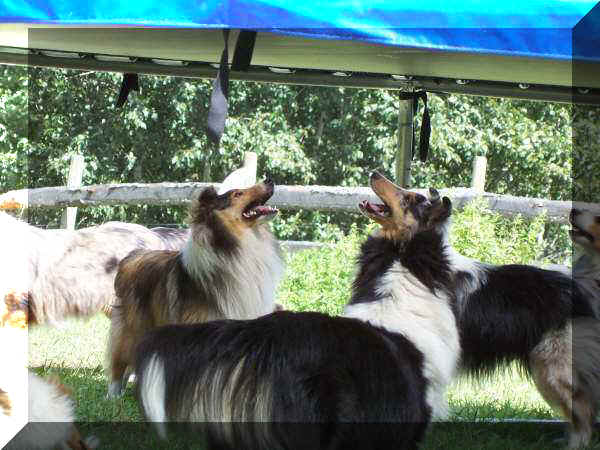 Paris and Tanna playing under the trampoline! A few Shelties wondering why is it more fun up top on the trampoline!
Ryder enjoying a sunny day!The Zesta gang out for a stroll.
_________________________________________________________________
The Agility boys are at it again...............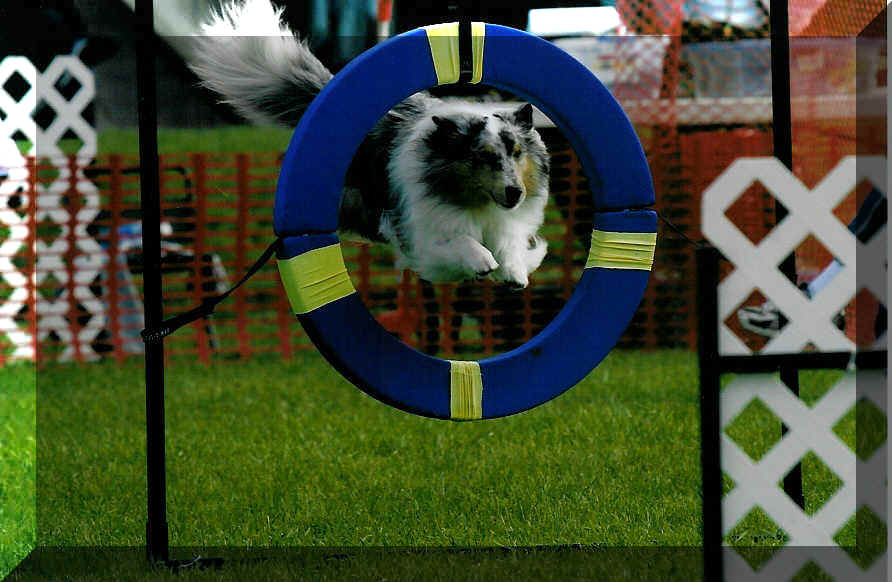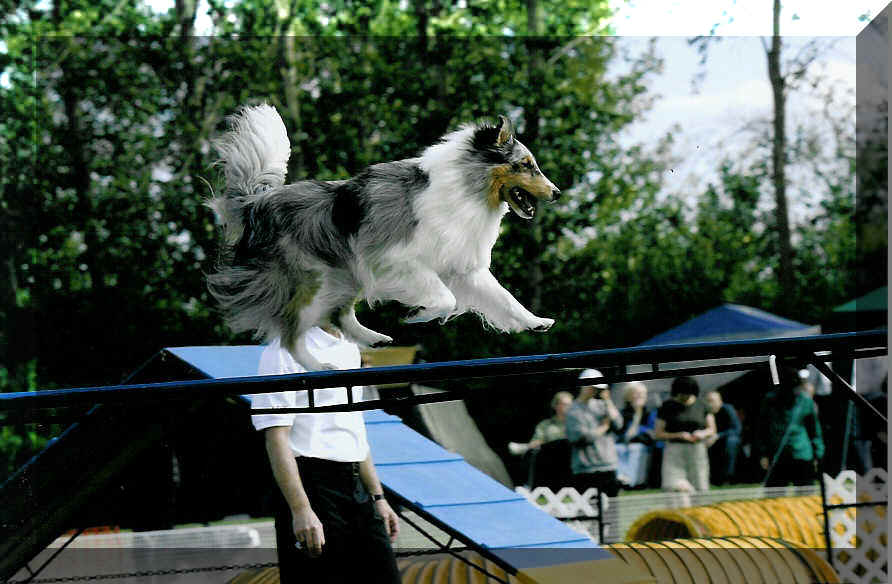 Look Ma one foot!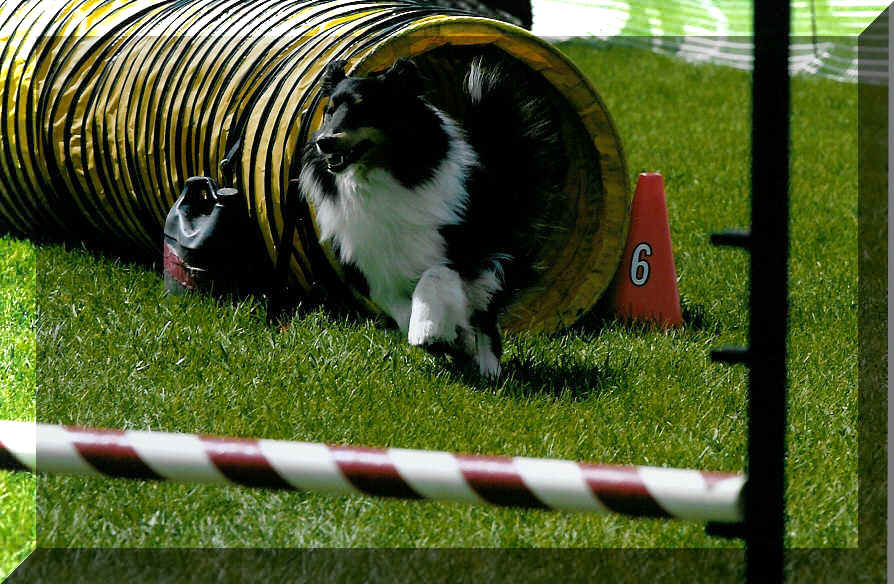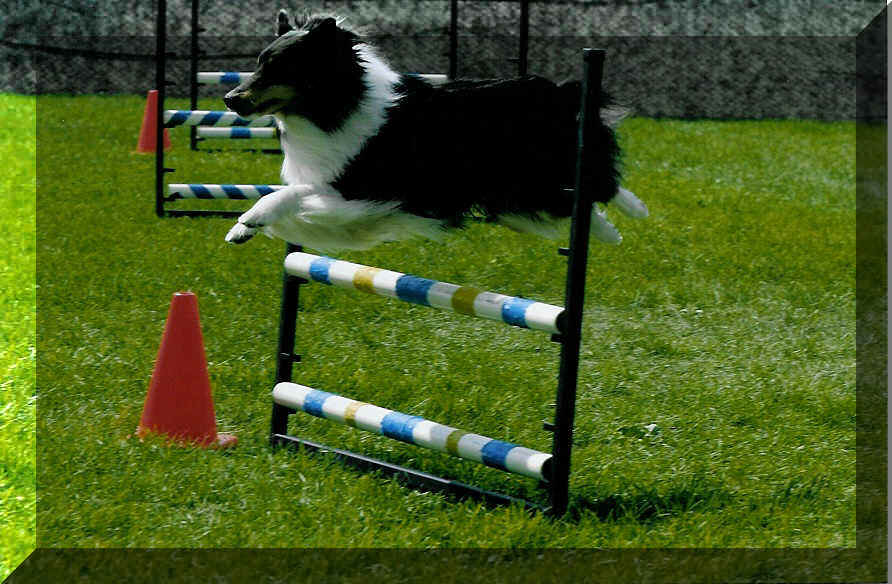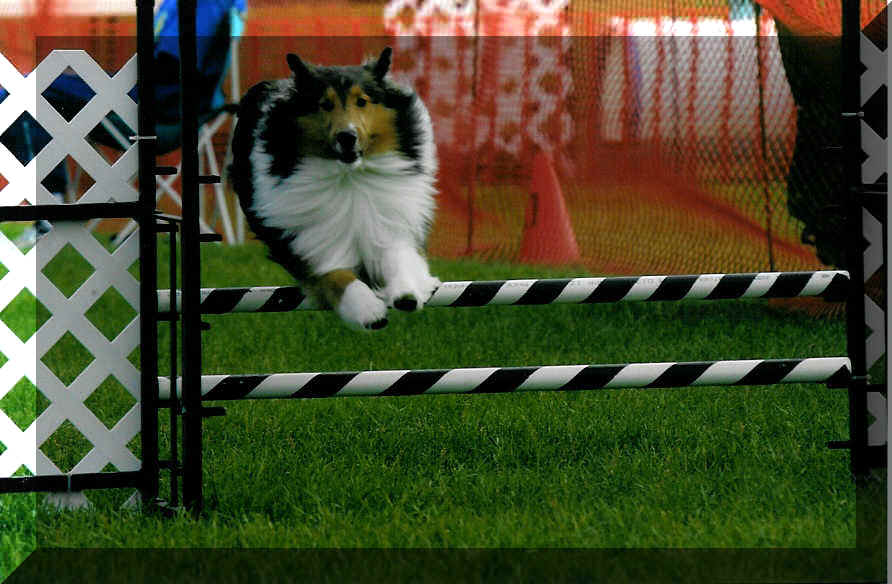 There tearing up the courses.....
Christmas's Past

Jockey with his new buddy!
Santa and Dora, Ritz, Tug,
with the Sidney and Halle Demchuk
Connor and Santa

---
Friends of Zesta
The Koehns, Riley and his buddy Ashley,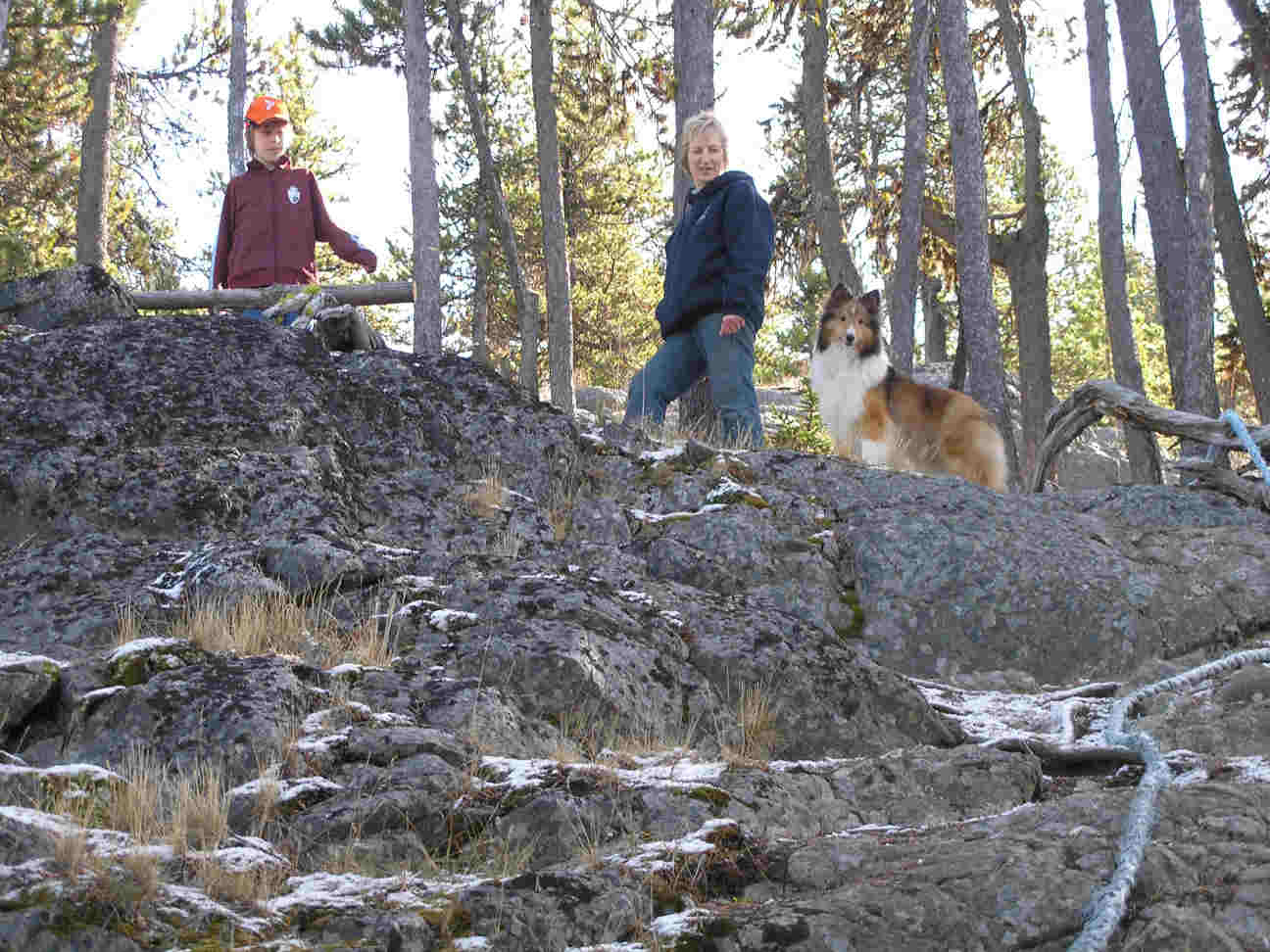 Golden aka Geordie with his new family (The McDonald's) mountain climbing in BC