Zesta Truly Wicked CD RA AGN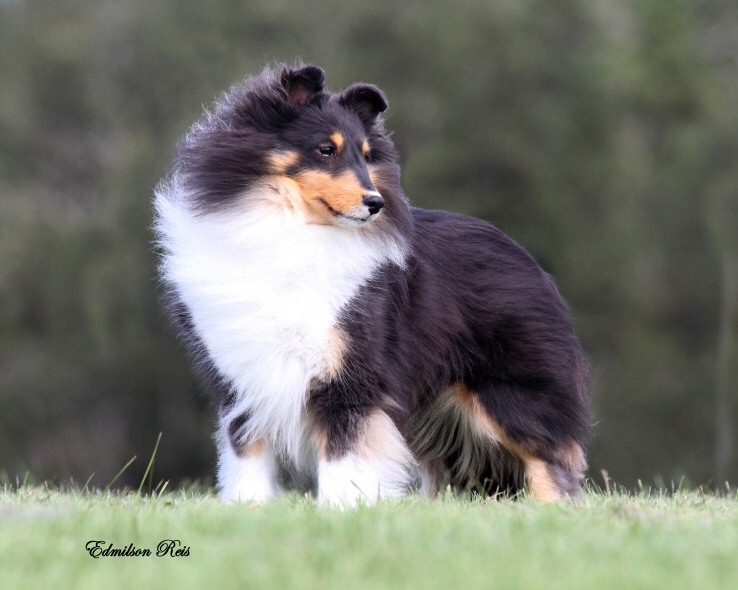 dob 01/07
Ch. Zesta Sportin' Blue x Zesta Highlander the Raven ROMC
Dayna is the last pup from Amanda and is spoiled rotten by Anja!
Dayna made her debut at the CSSA National Trial and came away with her first leg in Novice with a High in Class. Dayna moved on to Rally and has achieved her 1st title in it as well.
Anja is determined that our little Dayna be a Champion as well and only her 3rd time in the ring comes away sporting 4 points.