AM/CAN Ch. Zesta Earth Shattering ROMC CGN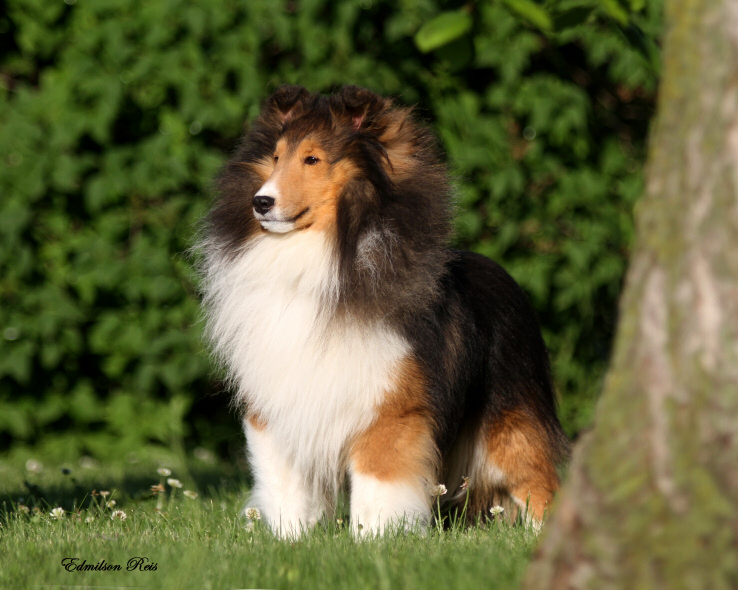 AM/CAN Ch. Grandgables Let's Show Off ROMC x Ch. Zesta Snoops ROMC
dob March 18, 2007
OFA - Good CERF - Normal
View pedigree at Sheltie Pedigrees Online and search on Zesta
Pictured at the age of 9 years old going Award Of Merit at the CSSA Reggional under Breeder Judge Lisa Graser of Blue Heaven Shelties

CSSA 2010 National -Best of Opposite Sex

Quake headed south in January and has his 1st American points and a major to boot, Yeah! under respected Sheltie Breeder judge Randall Sheets. Thanks Trace for the super presentation, as always!
Thanks to Edmilson Reis for these great photos of Quake!
Thanks to Jessica Starbuck for the fantastic photos of Quake!
Our exciting baby boy is growing up and is producing some lovely pups, watch for them.
Champion Offspring:
Watch for these exciting kids:
View pedigree at Sheltie Pedigrees Online and search on Zesta
Quake's show record
Canada
4 Best of Breeds
1 Group 1st
1 Group 2nd
1 Group 3rd
1 Group 4th
Specialty Wins
Best of Opposite Sex - CSSA 2010 National
Award of Merit - 2012 Shetland Sheepdog Fanciers Specialty
United States
Quake makes his debut at the American National 08 and places 2nd in a large entry.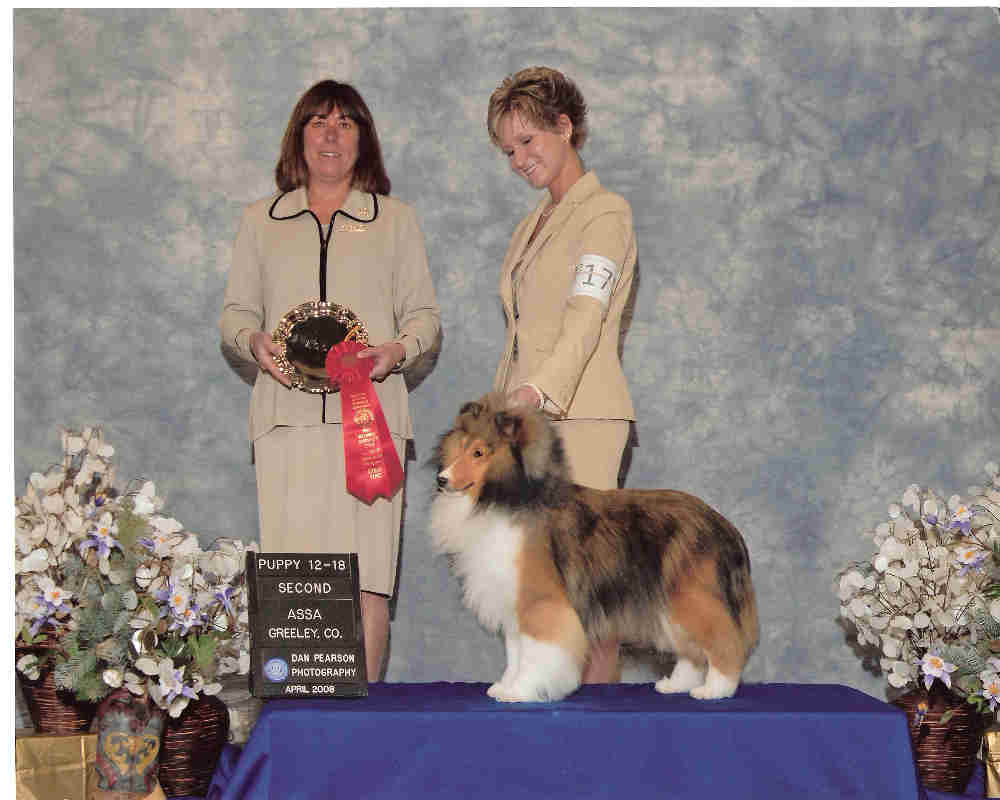 pictured above at 13 months
Quake is our exciting son of the ASSA- National Winners Dog - Dallas bred to our fantastic moving and conniving little girl Snoops. Quake made October 07 his month. Started out with winning his junior puppy class at the Working/Herding Specialty and finishes the month at Lower Mainland (largest show in Canada) a new champion at 7 months by winning the breed from the classes to finish with a Group 4th and puppy group win.
Yeah! Quake, Jenn and Tracy.