Ch. Zesta Blue Steele Am points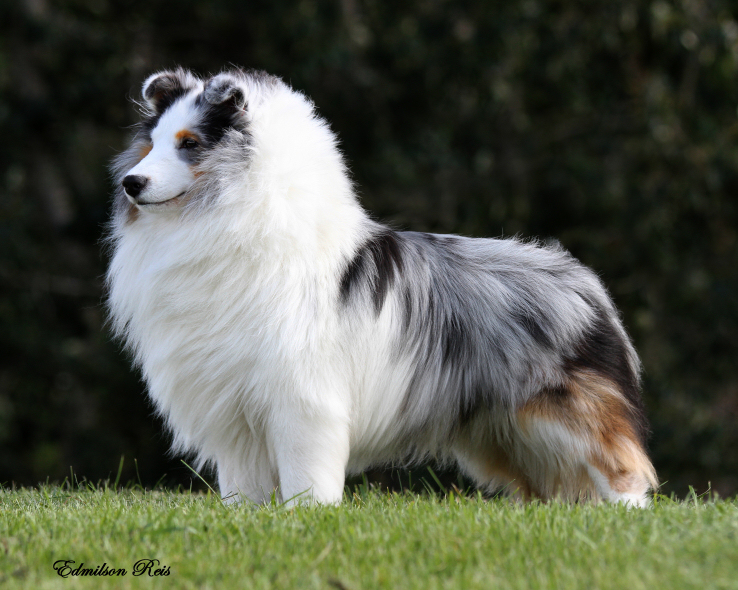 Ch. Zesta Blue Blitz x Ch. Zesta Snoops ROMC
May 17th 2009
Blue is our exciting boy from Blitz. Blue is owned by Eric and Meg who love him to bits and have spoiled him rotten! Blue is also Aurora's littermate! Eric has caught the dog show bug and even thinks he would like to show! Look forward to seeing you in the ring Eric!
Congratulations on your new Champion, Eric and Meg!
Blue finished in grand style with a Group 3rd from the classes to finish!
Blue headed south in June of 2011 to Idaho and came home sporting a 5 point major.
Huge congrats Eric, Meg and of course Blue and handler Jenn.!